… and, believe it or not, ad dios has been in a Christmas
mood for quite some time now! It all started in the middle
of summer and hopefully the result of this will be available
in mid-November…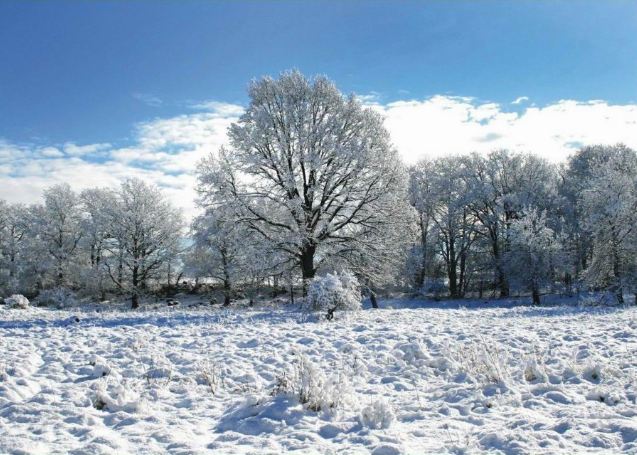 As you might have guessed by now; ad dios will release an
album with Christmas songs, titled Season of Tranquillity.
At the moment we are working with the audio tracks from
the sessions with our guest musicians, and soon we will push
ahead with the final mix. There will be nearly 45 minutes of
both Christmas carols and other classic seasonal songs.
Regards from the studio,
ad dios