A majority of our albums are now available at Spotify; including
Season of Tranquillity, Avalon revisited, Middle-Earth, The Endless
Knot and Echoes in Stone.
Listen to ad dios on Spotify by clicking here!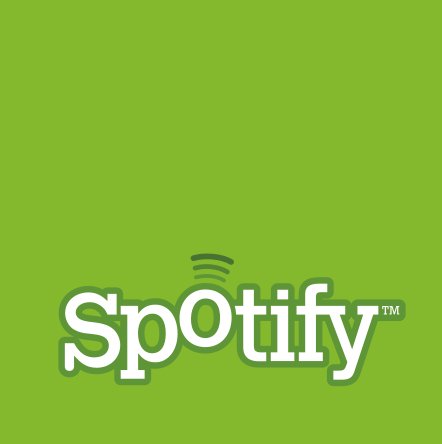 For the time being we are in the middle of a project with lounge
remixes of our music. These songs will be featured on an upcoming
music production together with Wellness Music.
More spotified regards,
ad dios